Free Standard Shipping
Get it by -
Related Products
Product Description
Major Ingredients:
More Information:
Can brighten up the skin tone, provides moisturizing and sunscreen protection

How to apply:
1. Apply onto puff and smooth along the texture of skin.
2. Then, pat to increase adherence.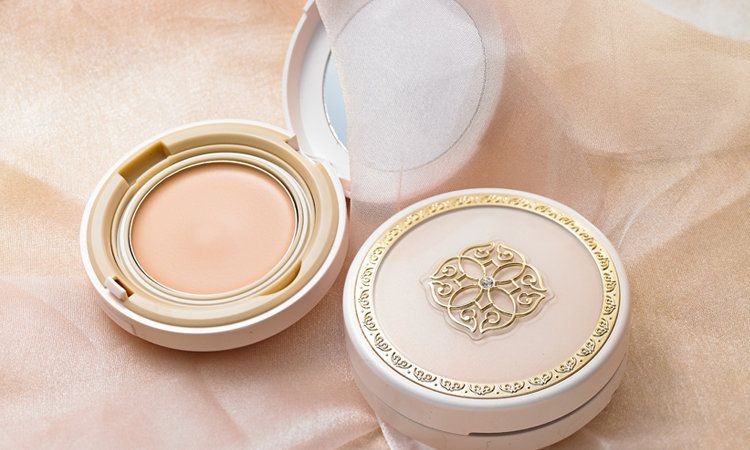 Recently Viewed Items
Amazing Value Everyday
Items you love at prices that fit your budget.
Free Shipping & Return
Free standard domestic shipping and return
100% Satisfaction Guarantee
100% Money Refund
Expert Customer Service
Fast & Reliable Support