Free Standard Shipping
Get it by -
Related Products
Product Description
Opt for smooth and flawless base makeup with these easy-to-use wedge puffs that are designed with 6 fully functional facets.
Major Ingredients:
More Information:
A puff for makeup base or liquid foundation application.

Designed to use all 6 sides of puff, it provides flawless, natural coverage.

Apply makeup product to puff, and gently pat onto desired skin area.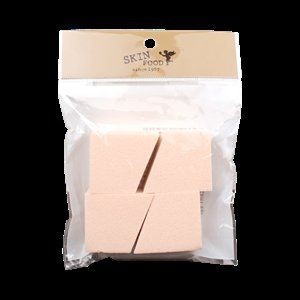 Recently Viewed Items
Amazing Value Everyday
Items you love at prices that fit your budget.
Free Shipping & Return
Free standard domestic shipping and return
100% Satisfaction Guarantee
100% Money Refund
Expert Customer Service
Fast & Reliable Support