Free Standard Shipping
Get it by -
Related Products
Product Description
This gentle foaming cleanser keeps skin looking healthy, fresh and clear without stripping it dry. The aloe content helps to soothe and tone skin for a radiant complexion.
Major Ingredients:
More Information:
Rich moisture and nutrition for bright and clear skin.
Excellent moisturizing power helps protect your skin after washing.

How to use:
1. Foam a desired amount of cleanser by rubbing in wet hands.
2. Massage onto face and rinse thoroughly with warm water.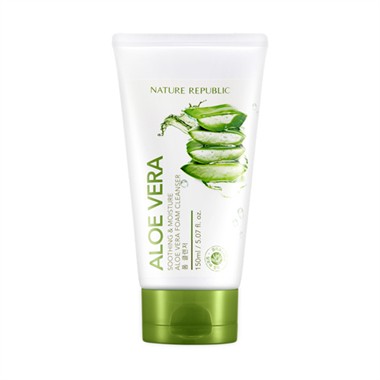 Recently Viewed Items
Amazing Value Everyday
Items you love at prices that fit your budget.
Free Shipping & Return
Free standard domestic shipping and return
100% Satisfaction Guarantee
100% Money Refund
Expert Customer Service
Fast & Reliable Support